FOR THE PLAYERS. BY THE PLAYERS.
| | |
| --- | --- |
| | |
| | To revolutionize the landscape of lacrosse by dynamically propelling the progression of the equipment, the athletes, and the experience of the sport. |
| | Communication | Leadership | Integrity | Passion | Performance |
| | To be the most Trusted brand in Sports. |
Founded on the belief that sports have the power to change lives for the better. Our Vision is to serve athletes with their favorite apparel! And our mission is to inspire lifelong champions!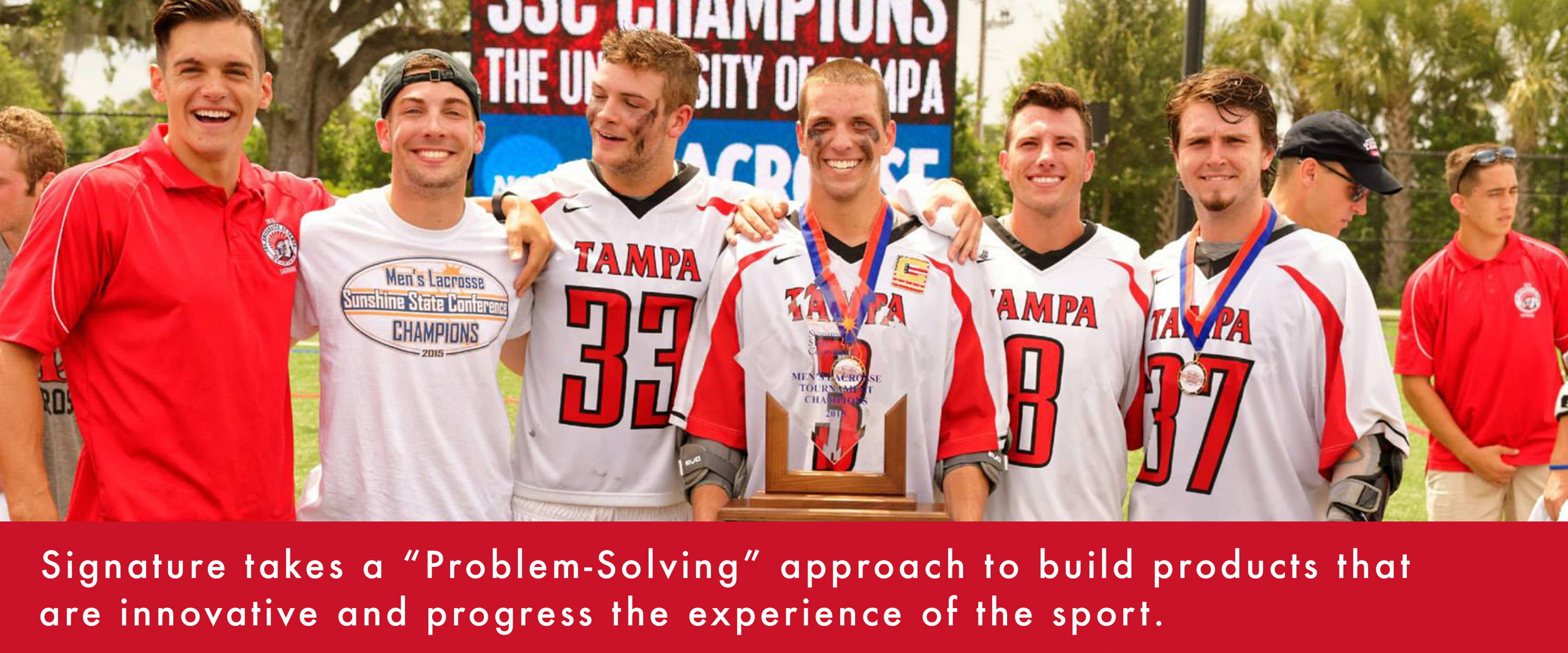 FOR THE PLAYERS. BY THE PLAYERS.
Dan hated playing with greasers and wanted to make the first premium ball, to solve the most overlooked problem in the sport.
Dan built a team of former NCAA teammates, who were as passionate about giving back to the sport as he is.
They created the "Signature Premium Ball", which quickly became the most trusted ball in the NCAA, the Official Ball of Professional Lacrosse, and the Official Ball of Federation of International Lacrosse.
Now Signature has taken the same "Problem-solving" approach, to build innovative products, and distribute them in disruptive ways, to progress the experience of the sport, and make the sport more accessible.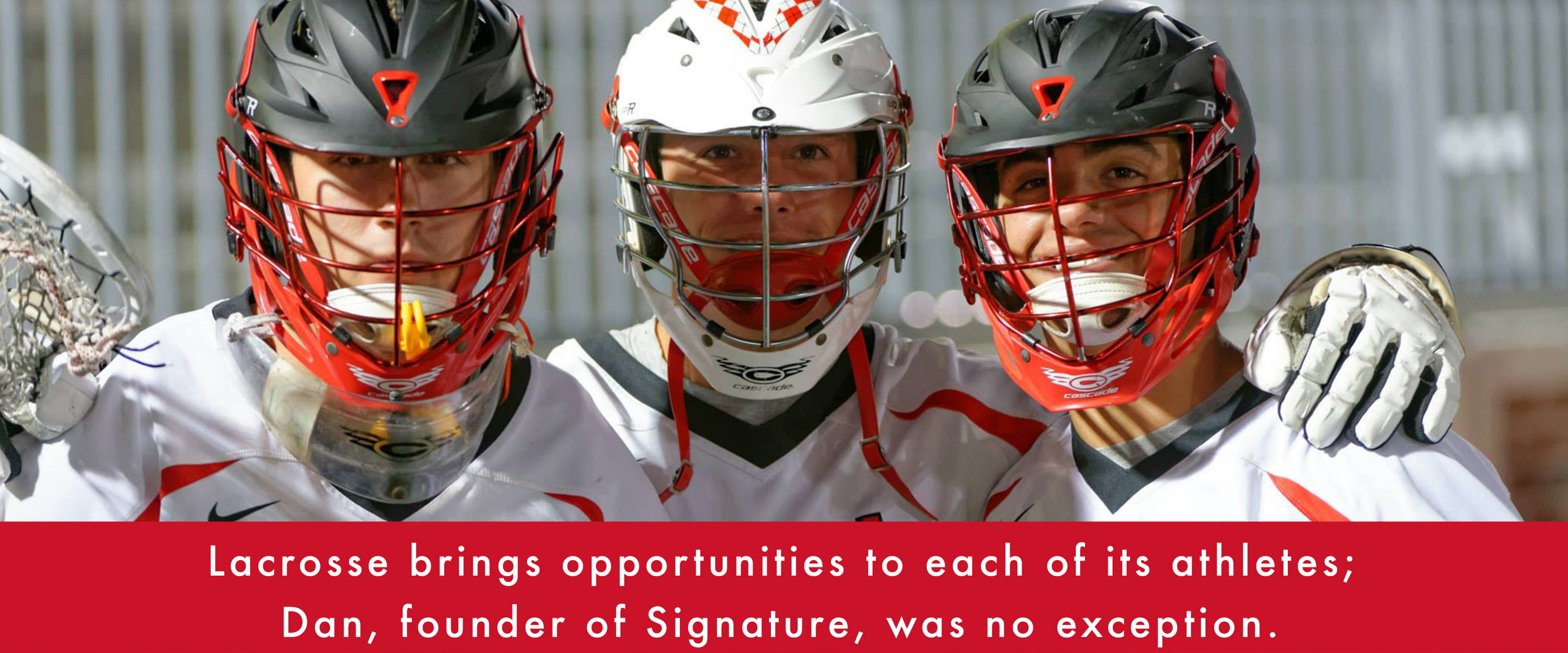 LACROSSE PROMOTES LEADERSHIP, TEAMWORK, & SELF-CONFIDENCE

The sport of lacrosse is much more than just a sport, it's a lifestyle. Lacrosse teaches confidence, work ethic, team work, and leadership; all while giving endless opportunities to its athletes. Signature Lacrosse feels that everyone should have access to the sport of lacrosse, which is why we started the Signature Foundation, a nonprofit foundation that provides sustainable lacrosse programming to developing international and domestic communities.
LACROSSE PROMOTES LEADERSHIP TEAMWORK & SELF-CONFIDENCE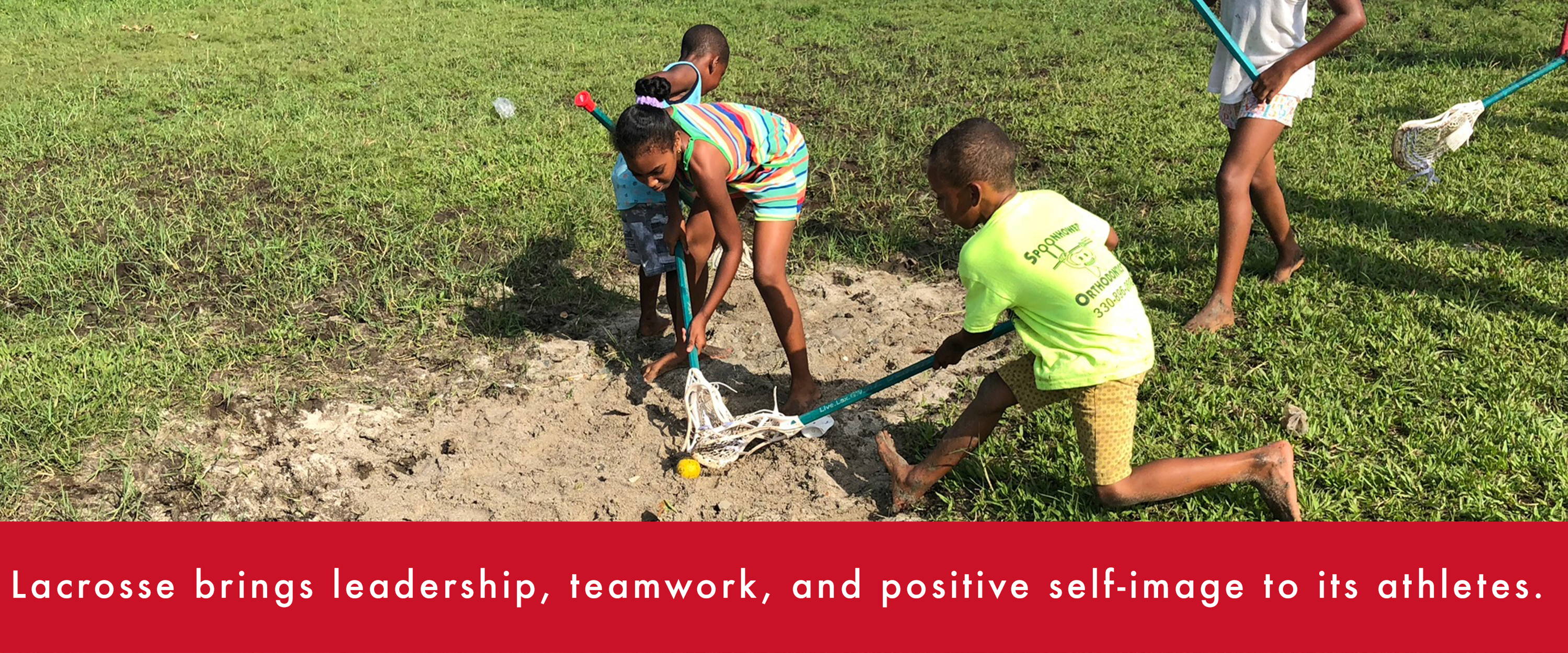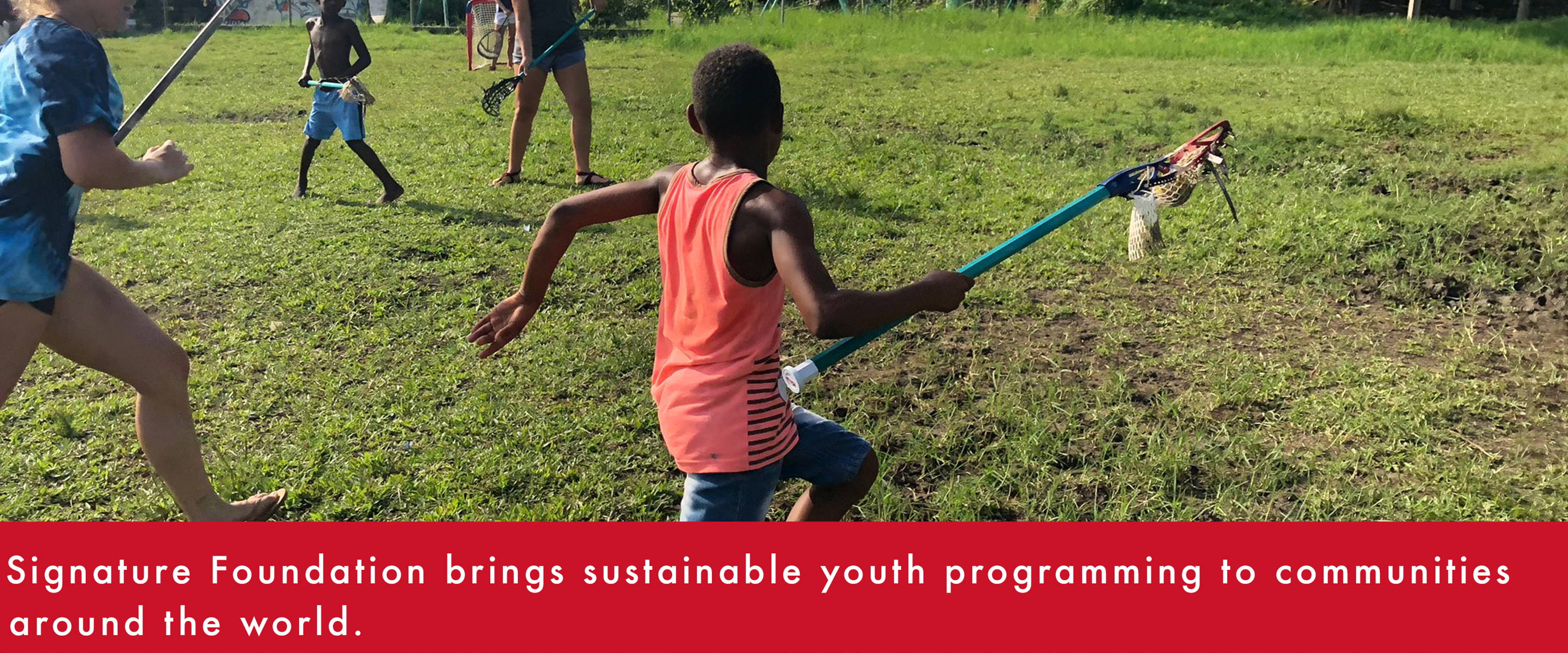 TRUSTED AS THE OFFICIAL EQUIPMENT PARTNER OF: